I screwed up really, really, really, (X100000), bad.
Symphony
Honors Earth Science/Teen health
AP Calc
Personal Weights/ Goverment
AP English Lit
Spanish 4/AP?
Psychology

Any classes together?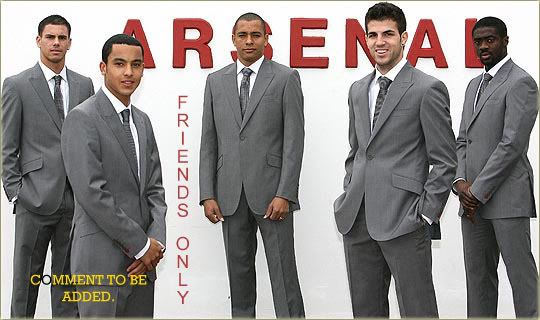 Pretty self-explanitory. If you've been added very recently, or I added you first,
don't worry
. If you know you've commented recently,
don't worry
.
There's quite a few people I never hear from anymore, which makes me sad. I'm to start updating more and there's nothing worse than updating with no comments.
Comment if you think you're in jeopardy of being cut.
Happy Birthday, Ashton! :]
"Why is it that, as a culture, we are more comfortable seeing two men holding guns than holding hands?" - Ernest Gaines


We would like to know who really believes in gay rights on livejournal. There is no bribe of a miracle or anything like that. If you truly believe in gay rights, then repost this and title the post as "Gay Rights." If you don't believe in gay rights, then just ignore this. Thanks.

Be who you are and say what you feel, because those who mind don't matter, and those who matter don't mind.
Standing on the gallows with my head in a noose.
Any minute now I'm expecting all hell to break loose.

I hurt easy, I just don't show it.
You can hurt someone and not even know it.
The next sixty seconds could be like an eternity.
...
All the truth in the world adds up to one big lie.

I ♥ Bob Dylan.
31-13.
Way to go Knights!!!!!
Current Location:

Cloud 9

Current Mood:

content

Current Music:

Sexyback
dinosaur. A T-Rex. It pretty much makes my lunch automaticly better than yours.

I'm fairly stoked about school. Just not the getting up early, homework, and annoying teachers. Though my lunch box makes me super ready to go back. :)

My first day outfit is already picked out, as well as the second day lmao. That's one of the decided perks of school, showing off all the clothesyou got during the summer. :)

I have a few questions about the AP Euro homework. Ok, really just one. What did you put for the 5 artistic movements of the Renaissance? My brain is really jammed up and I have no idea what its talking about. Thanks a bunch.
I have the coolest lunch box, ever. You will be incrediably jealous when you see it. Its an orange